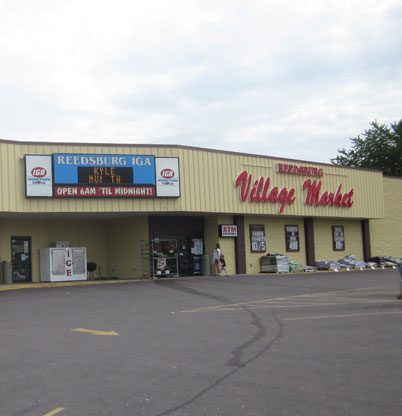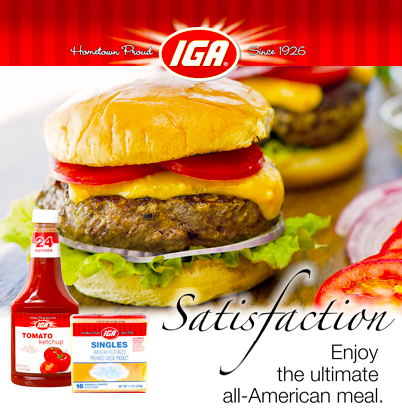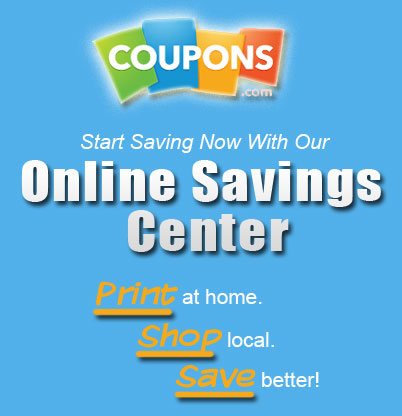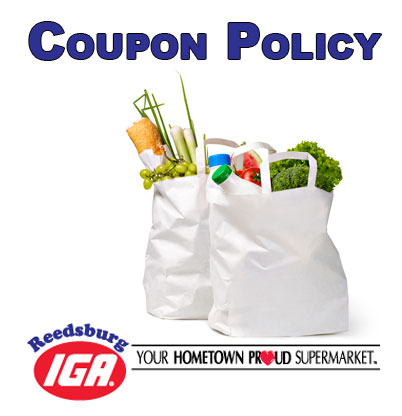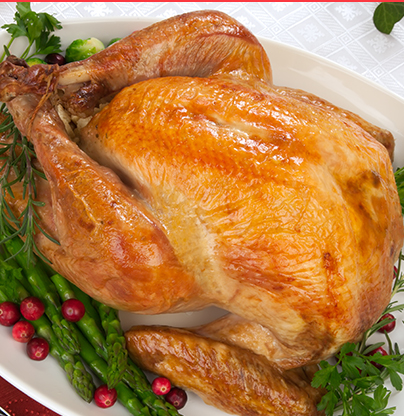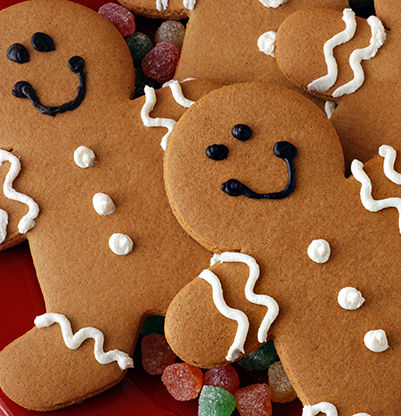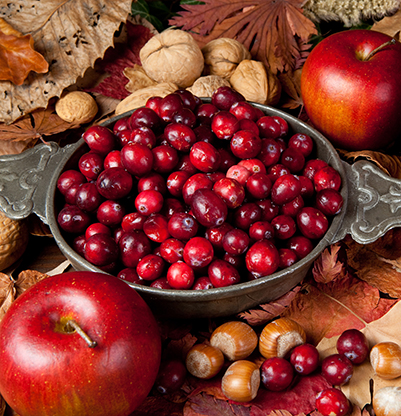 Located in Downtown Reedsburg
Need something special? Give us a call! You can reach us any day of the week, 6:00 am to Midnight @ (608)524-4533.
Trust IGA Brand for Quality and Value
IGA exclusive brand products meet your standard for quality and your expectations for value.
Looking for Grocery Coupons?
Get FREE printable coupons and more in our Coupons.com Savings Center. To Access our Online Savings Center -- Click on "Ads & Coupons", Select "Coupons.com", Select the coupons you want to print, Click "Print Coupons" and Start saving!
Coupon Policy
Click Here to view our Double and Triple Coupon Policy.
Holiday Feast
We have everything you need to prepare a spectacular holiday meal. Avoid the rush - visit us today!
Holiday Baking
You'll find all the ingredients you need for making your holiday treats. Stop in today!
Festive Produce
Our wide variety of produce choices offers the perfect compliment to any holiday meal.